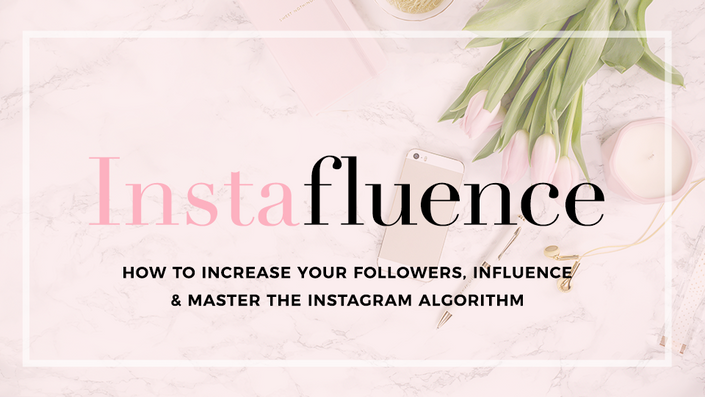 Instafluence
How to Increase Your Followers, Influence & Master The Instagram Algorithm
Enroll in Course
What if you could grow your Instagram following daily by the 10's or even 100's with an influx of likes and comments?
Good news: you can.
Between me and you, do you feel:
Frustrated because you post great visual content on Instagram, but no one likes or comments on it?


Clueless when it comes to posting content because you're not sure what to post?


Overlooked because you seem to see everyone else's posts at the timeline but not yours?


Helpless when it comes to the Instagram algorithm because you're still building your following?


Overwhelmed & stuck because you get new followers once every blue moon?
Trust me. I felt like this 2 years ago
when my Instagram was at a standstill.
I joined Instagram in 2011 and my following grew at a painfully slow rate. It took me 4 years to get to almost 10,000 followers. I posted what I felt like, with no goal, no direction and no strategy. I never directed my existing followers to my blog.
But that was before.
---
Now:
I've organically grown my Instagram following by 278% since June 2015.
I average 250 new followers every week with over 150,000 impressions weekly.
Even with the new algorithm, I've organically gained 10,000 new followers in the last 10 months.
Growth is no longer something I have to strive for with my Instagram, because it's part of my everyday strategy.
Instafluence will teach you that everyday strategy.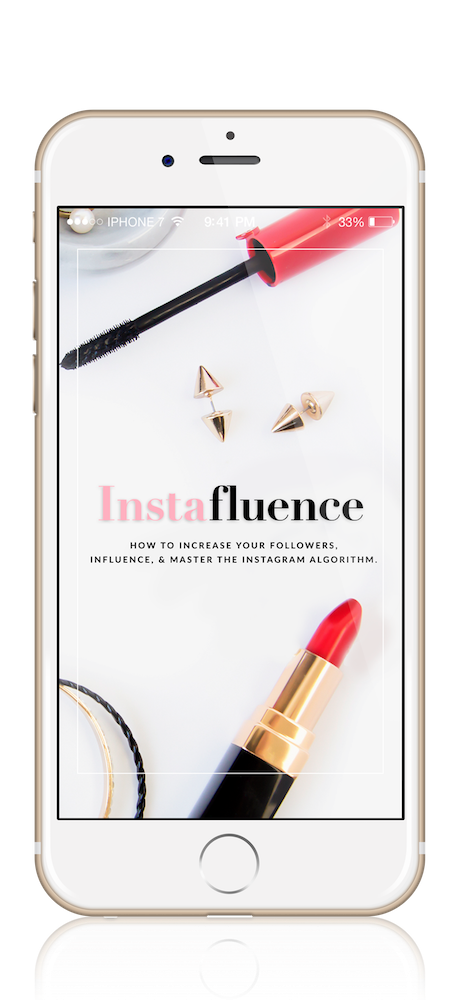 Imagine if you could:

Post quality content that triggered instant likes and organic comments from your followers daily?
Boost your analytics and increase your impressions on your IG posts & stories?
Convert your followers to become blog readers and customers of your business?
Create a strategy that ensured you used the right hashtags and posted at the perfect time?
This doesn't just have to be a possibility, it can be your reality.
Why Instagram? Instagram creates higher engagement for brands than both Twitter & Facebook.
In 2017, Instagram's focus is ads and analytics. With over 600 million active monthly users, the platform is slated to do $2.8 billion in ad revenue.
No other social media platform will make you visible & influential faster than Instagram.
In this 5 module course, Instafluence will teach you how to organically grow your Instagram following while increasing your engagement.
Learn how to: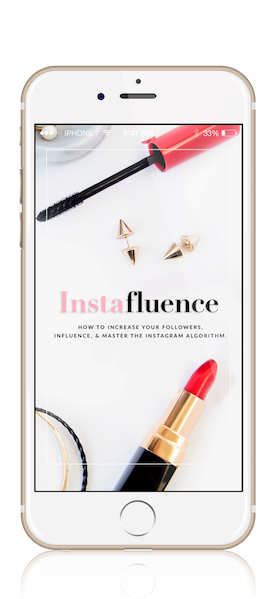 What's included with Instafluence: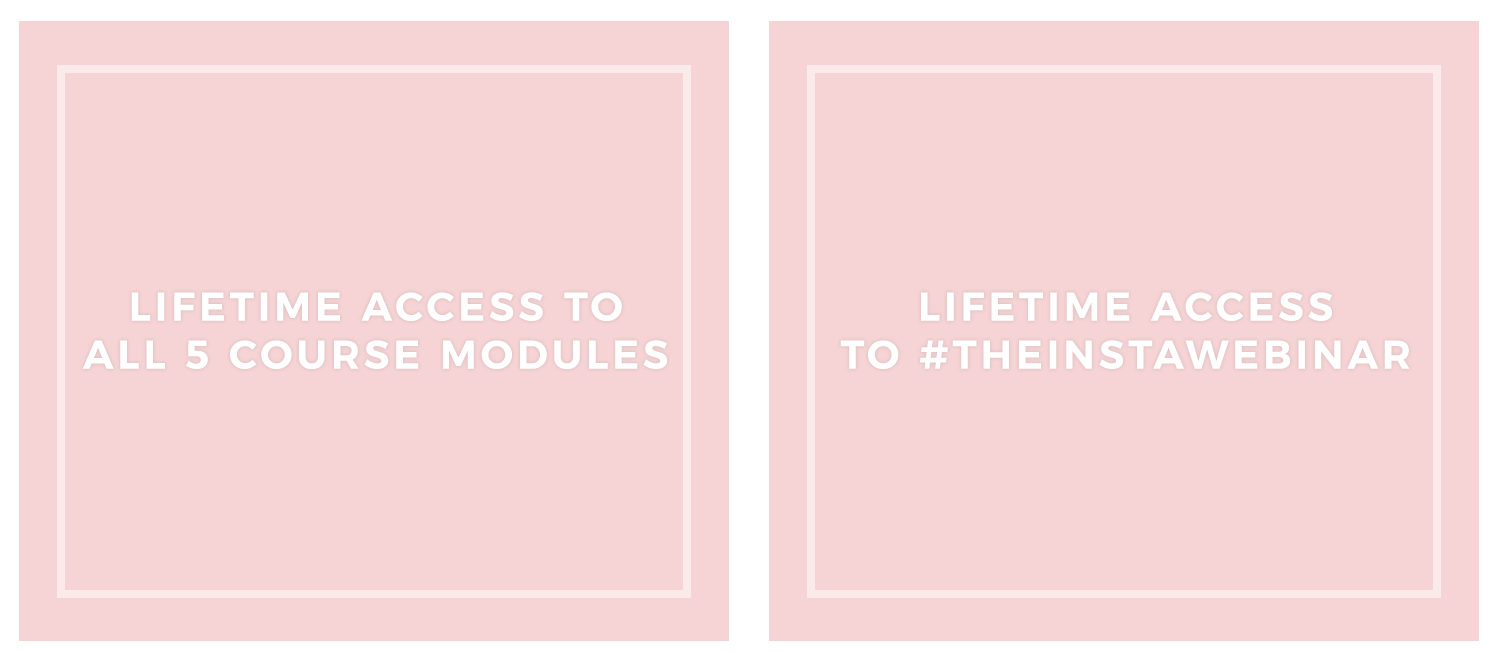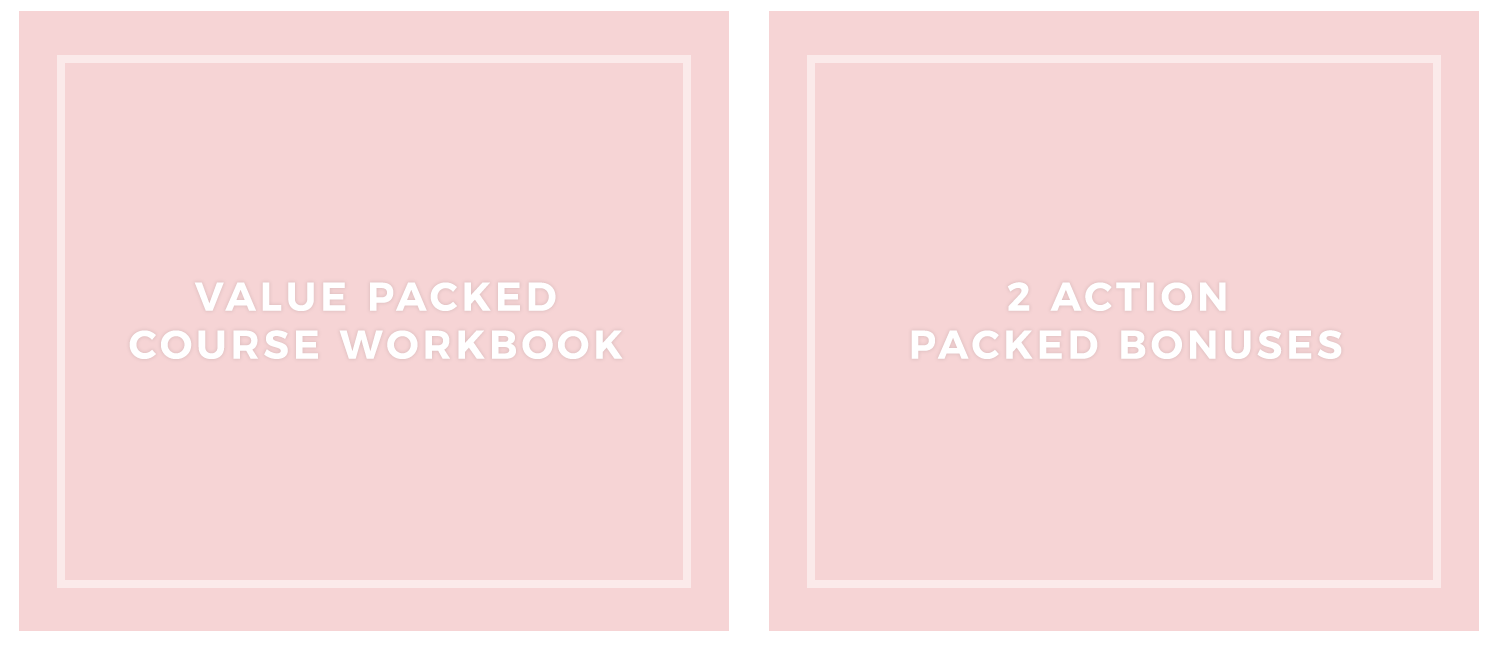 Look what you'll learn in each module:

+ How to curate, create & collect content that will make your feed standout
+ Using your Instagram stories to boost engagement & impression
+ How to plan Instagram content ahead of time & stay consistent

+ Identifying what kind of followers you want & where to find them
+ How to position your content to be seen by new followers regularly
+ Mastering the algorithm no matter how many followers you have

+ How to read & understand your Instagram analytics
+ What analytics matter most
+ How to use your analytics to set realistic growth goals

+ The DM strategy - that's not spam - and will increase engagement like crazy
+ Hashtag clusters, what they are and how + when to use them
+ The one rule that will instantly double your comments on all your posts

+ How to drive more people to your Instagram profile
+ The Instagram story hack to use to convert views to likes
+ How to turn followers into blog readers and customers
---
And to ensure you're all set, you'll also get these TWO bonuses:
Bonus #1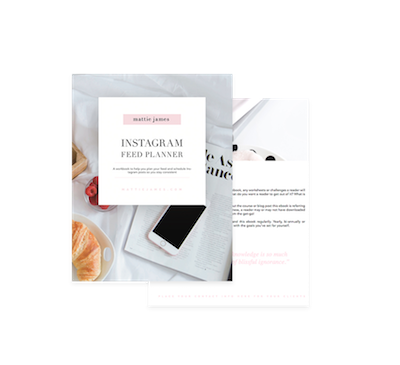 The Instagram Feed Planner ($97 value)
A PDF workbook that will help you plan your feed and schedule Instagram posts so you stay consistent
Includes various grid formulas for the 3 types of Instagram feeds
Bonus #2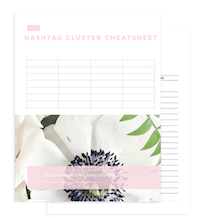 Hashtag Cluster Cheatsheets ($97 value)
The exact hashtags "clusters" to use for a variety of niches to make your IG posts more visible
Includes the best hashtags to just copy & paste on posts saving you time and energy
Your Instructor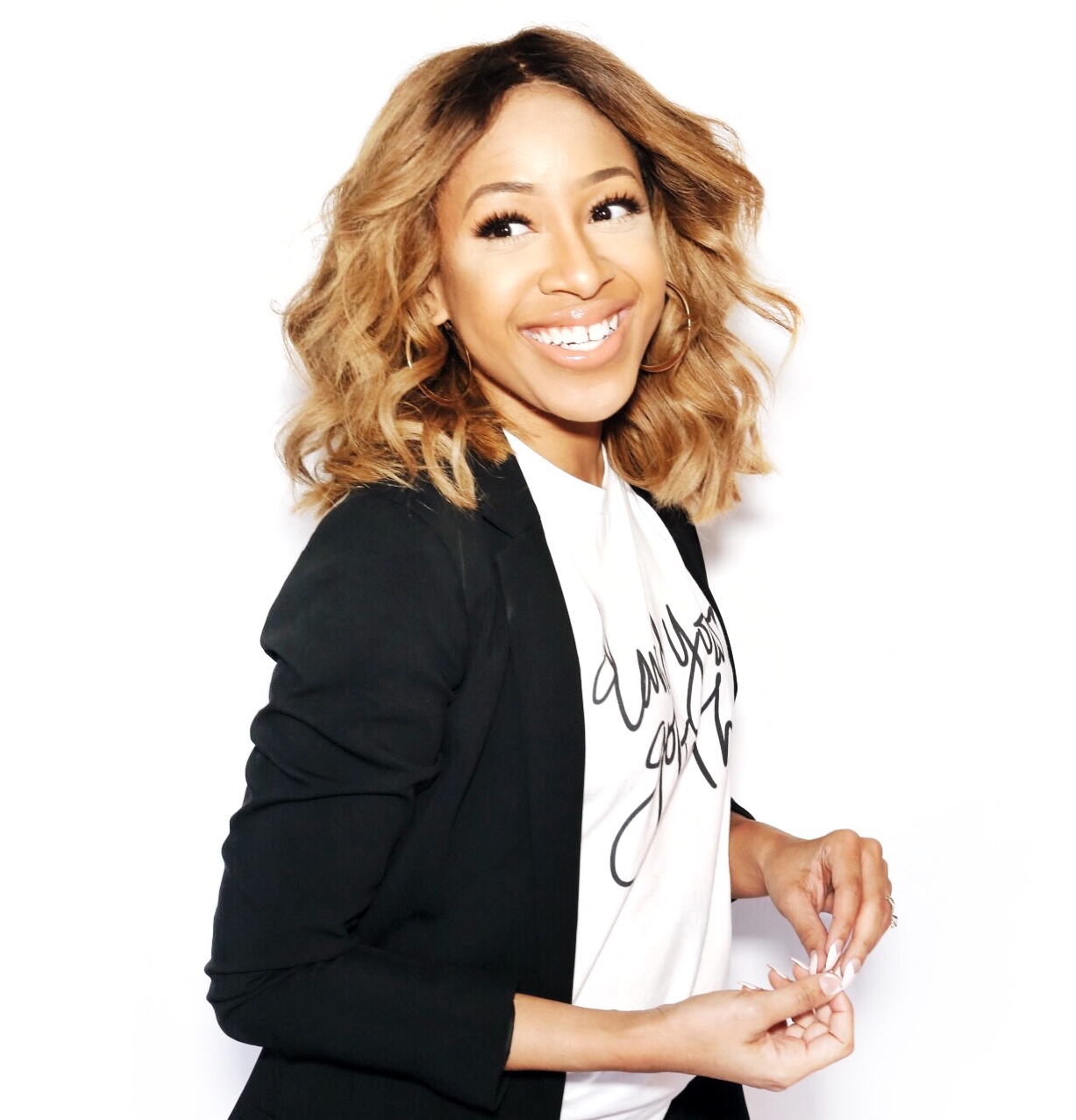 Mattie James is the creator of MattieJames.com who has blogged for the last 7 years. As an influencer, Mattie has created content for Anthropologie, Google, H&M, Neutrogena and more. Since becoming a full time blogger in 2015, Mattie makes six figures as a lifestyle blogger & macro influencer with over 125,000 followers on social media. From pitching brands to starting your blog from scratch, Mattie has taught over 1200 content creators how to elevate their content and monetize their blogs.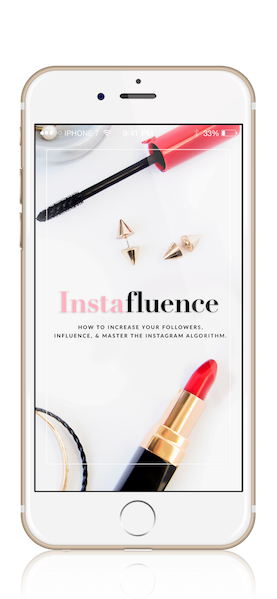 Instafluence + bonuses launch
Tuesday, June 27, 2017.