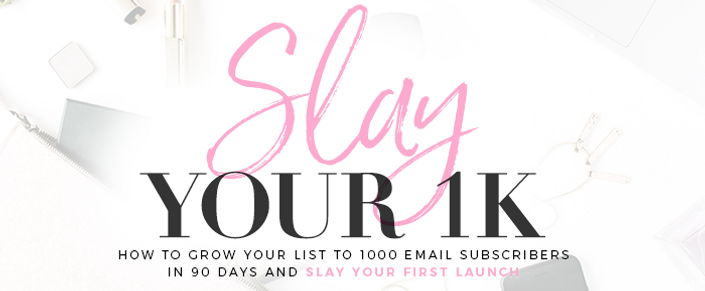 ​#SlayYour1K
How to grow your list to 1000 email subscribers in 90 days and slay your first launch
You're tired of not knowing what kind of content, product or service your audience wants from you.
You ask questions on social, but get very few responses. You create what you see your peers creating, but get little to no results.
Your online business that you once dreamed of being a successful reality is draining the life out of you because it's stagnant.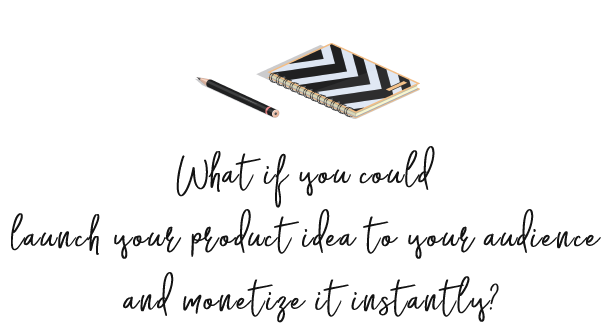 Does any of this sound familiar? Be honest here.
+ You tirelessly create valuable content & have ideas you can't wait to share, but no one ever seems to notice or even see what you offer
+ You're exhausted from actively promoting on social media what seems like around the clock only for your list & traffic to barely grow week by week
+ You're frustrated with knowing you need an email list but not having any idea where to start or knowing if it's even right for YOU
+ You're just starting your business or blog & totally unsure on how to build your audience from scratch
+ You created your list months (even years) ago only to have no luck of actually getting anywhere with it
You're not alone.
I blogged for 5 years only for my email list to have 288 email subscribers.
I had no idea how to monetize my own audience that I had grown for years. It was scary. I attempted to sell low priced items to my audience via Twitter and Instagram (where I had tens of thousands of followers) and it only resulted in crickets.
QUICK TRUE STORY...
I lost my job in 2015, which is when I was forced to go full time with my blog as a business.
While I worked with brands here and there, I wanted to make money more consistently by creating my own events, products and services. My birthday was a couple months away, so I decided to host a brunch.
It would be $75, included food and beverages and we would discuss the balance of life and blogging. I figured if I could sell 20 tickets, I'd make a solid profit as a birthday gift to myself.
So, I hit the (digital) pavement and promoted daily for the next 3 weeks on both Twitter and Facebook. No email list.
After 21 days, I had sold two tickets. TWO LOUSY TICKETS.
Even worse, one of the people who purchased requested a refund because she had a family emergency.
Imagine if you could...
+ Instantly drive traffic to your site by promoting it on a noticeably visible channel whenever you create content for your audience
+ Successfully launch a product that your audience actually wants specifically from you and make an instant profit without question
+ Continuously grow both your audience and traffic by tens or even hundreds week after week
+ Confidently come up with new ideas for your business and know exactly what your audience wants from you because you're so connected to them
+ Strategically build your own personal database of your audience knowing their exact needs and wants
+ Consistently speak to your audience, capture their attention and ensure they listened, engaged and reacted to what you had to say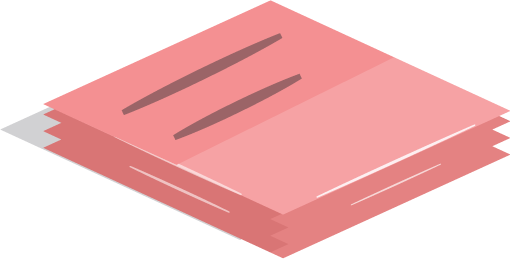 Introducing...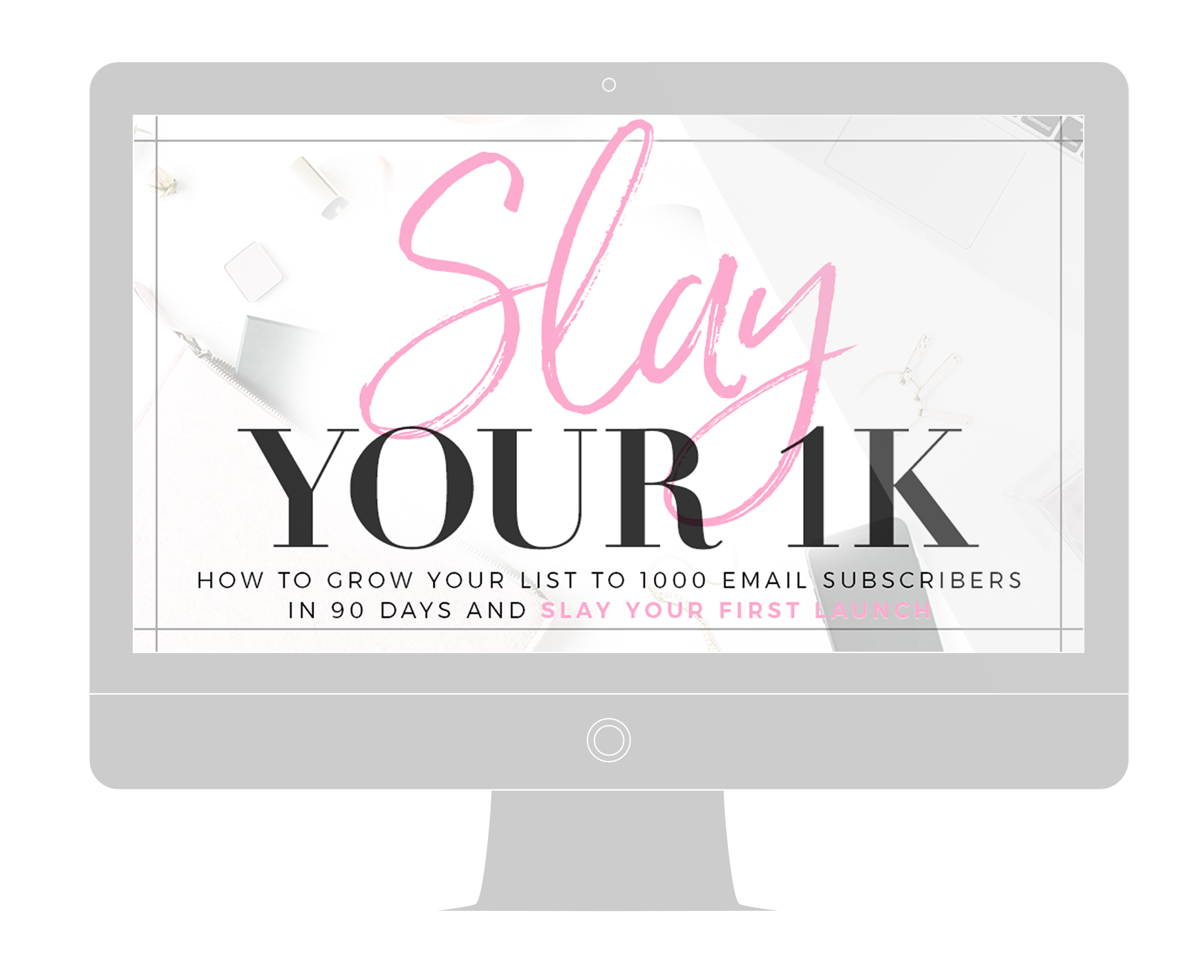 #SlayYour1K is your go to resource for growing your email list at a pace that gets results. Learn how to build your list to 1000 subscribers in 90 days and slay your first launch. In this live masterclass, you'll learn the necessary strategies and processes for building your list and growing your traffic faster than ever before.
The Power of a Strong Email List


In 2015, I was a blogger who after 5 years, finally got serious about building my list. (After I couldn't sell any brunch tickets.) It took me about 7 weeks to grow my list to a little over 1,000 thanks to a lead magnet and a handful of valuable content upgrades.
Once my list passed 1000, I decided to take a chance to make an extra $1000. I pre-sold my first course for $197, hoping 5 or 6 people would purchase.
34 people purchased (31 pre-sale and 3 full price) and my first launch was $6600+ thanks to maximizing my list.
I had only ever made that kind of money in the past by working with a brand 3 months at a time. It felt empowering to know that I could make my own money thanks to my ever growing email list.
But not only was my first launch after gaining 1000 subscribers a success, take a look at my first 3 launches 90 days after getting my list to 1000+.


Why Doesn't Everybody Have A List?
Some people make the mistake and think that email lists aren't for them because of their niche or email size.
That couldn't be further from the truth.
If you want to make money online, an email list isn't optional - it's necessary to have a successful online business.
Other people make the mistake of only putting up a pop up on their site (and call it a "lead magnet") and/or ask for email address sporadically in very non effective ways (at the end of a post or via social media).
That isn't strategy. That's struggle.
And if you plan on making money off of your audience, you need an email list. The closest you can get to an online audience is via email. That's where the connection is.
It's impossible to make money off of an audience you don't have a connection with.
Most people make the mistake of thinking their audience on a social media platform is enough.
It's NOT.
You don't own your Instagram followers. Instagram does. You don't own your Twitter followers. Twitter does. If any of those sites shut down (unlikely), you lose those followers in the blink of an eye. But tell me, how's that new Instagram algorithm working for you.
Your email list belongs to you, because you OWN it.

Here's What You'll Learn In Class...
In the #SlayYour1K live masterclass, you'll learn list building strategies in 3 parts.


+ The Basics of List Building .

+ Why Email Subscriptions Aren't Technically Free

+ How to get followers from your social platforms to your email list
+ The 3 strategies I used to grow my list to 1000 in 7 weeks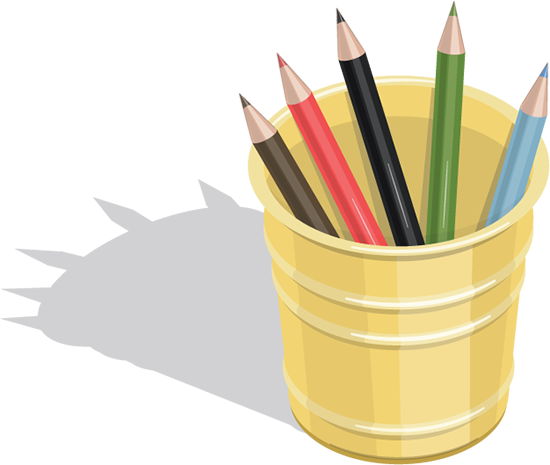 + What to send your subscribers once they're on your list and how to keep them there

+ The go to tools and software used to build and maintain your list - both free and paid
+ How to maximize the tools to help you organize your subscribers + save you time & money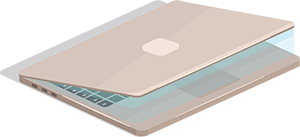 + Identifying the best tools you need in the beginning and what to switch to as you grow

I'm Mattie, your teacher.
As the creator of MattieJames.com, I've worked with brands like H&M, Google, JCPenney, Levi's, Marriott & more.
I've organically grown my audience to over 100,000+ social media followers and 8,000+ email subscribers.
I've also taught over 1,200 content creators & business owners how to monetize their blogs & increase their visibility online since 2015. I'm excited to add you to that list.
My business is successful now, but it wasn't always like this.

Although I started blogging in 2010, I was completely clueless.

After 5 years of blogging, I only had 288 email subscribers thanks to RSS. I didn't start building my list until quarter 3 of 2015.
But once I realized how big of a mistake not having a list was, I made it my business (literally) to get to 1000 subscribers as soon as possible. It took me 7 weeks. It wasn't magic. It took a lot of hard to build my first lead magnet and content upgrades. The work paid off.
And if you're willing to do the work, I'll give you the play by play with #SlayYour1K and you will see results, too.
What all comes with the #SlayYour1K Masterclass? I'm glad you asked...
+ Lifetime access to the live recording of the #SlayYour1K masterclass (happening on Thursday, July 20 at 8p ET)
+ 30+ page #SlayYour1K value packed workbook helping you keep up with the lessons in class and to keep you on track as you grow your list to 1000
+ Lifetime access to the live recording of the #InboxWeTrust webinar where I share why you need an email list, how email is more valuable than all of your social media combined + the 3 strategies I use to build my email list
And that's not it.

There's 2 bonuses! Because emailing your first few subscribers can be a daunting task, I'm including:
Canned responses email templates ($97 value) - 3 email templates answering most commonly asked questions; all you have to do is personalize
Welcome email series template ($97 value) - 3 welcome email templates to automate and send out when someone joins your list. No more worrying about what to say, just plug and personalize these messages!
Wow, that's $785 worth of value packed extras that come with attending this class!

This class is for you, if:
+ You have a blog or online business and want to connect with your audience at a deeper level to know them better
+ You have a product you would like to launch and actually monetize but have no one to sell it to
+ You're looking to noticeably grow your existing audience on a weekly basis
+ You're just starting out and virtually have "no audience"
+ You have an existing audience on social media, but no email list (or a list under 1000 subscribers)


This isn't for you, if:
+ You're only interested in learning how to create a pop up only to place it in your sidebar
+ You make most of your money from your business offline
+ You're not interested in putting in the work
+ You're looking for a get rich quick scheme
Frequently Asked Questions
Will this masterclass help me, if I'm just starting? I don't have an audience yet.
Yes, this masterclass is certainly for you if you're just starting your blog or business. Many people do not prioritize list building in the beginning which would help so they had an audience from day one. Plus, after enrolling, you have unlimited access to this content for as long as you like - across any and all devices you own.
My niche is very specific and not common. Can I get people to sign up for my list?
Absolutely. If you have an online audience, you can get anyone to sign up for your list. List building isn't niche biased, it's strategy biased.
I'm not a blogger, but business doesn't have a huge following on social. Is this masterclass for me?
Certainly, if your goal is to monetize primarily online. While your social numbers are modest, the list building strategies shared in this masterclass can and will help you grow on a week to week basis.
I tried building my list in the past and it just didn't work. How will this masterclass be different?
#SlayYour1K walks you through both the strategy and the step by step process of building your email list. These aren't gimmicks or tricks, but proven strategies that I use on a weekly basis to build my list that have gotten me results. These strategies will work if you do.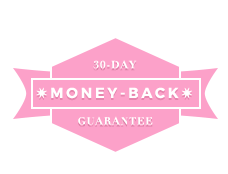 30 Day Guarantee Refund Policy
We would never want you to be unhappy with a Mattie Masterclass.
Everything taught in this masterclass are my own personal tested and true strategies I've used to grow my online business in the last 2 years.
If you use the strategies and information taught in this class and it doesn't yield you results, I am more than happy to refund you.
You will be granted a refund up to 30 days after the masterclass goes live and can prove that the techniques and strategies taught were applied & did not work.